Preview of some of the resources.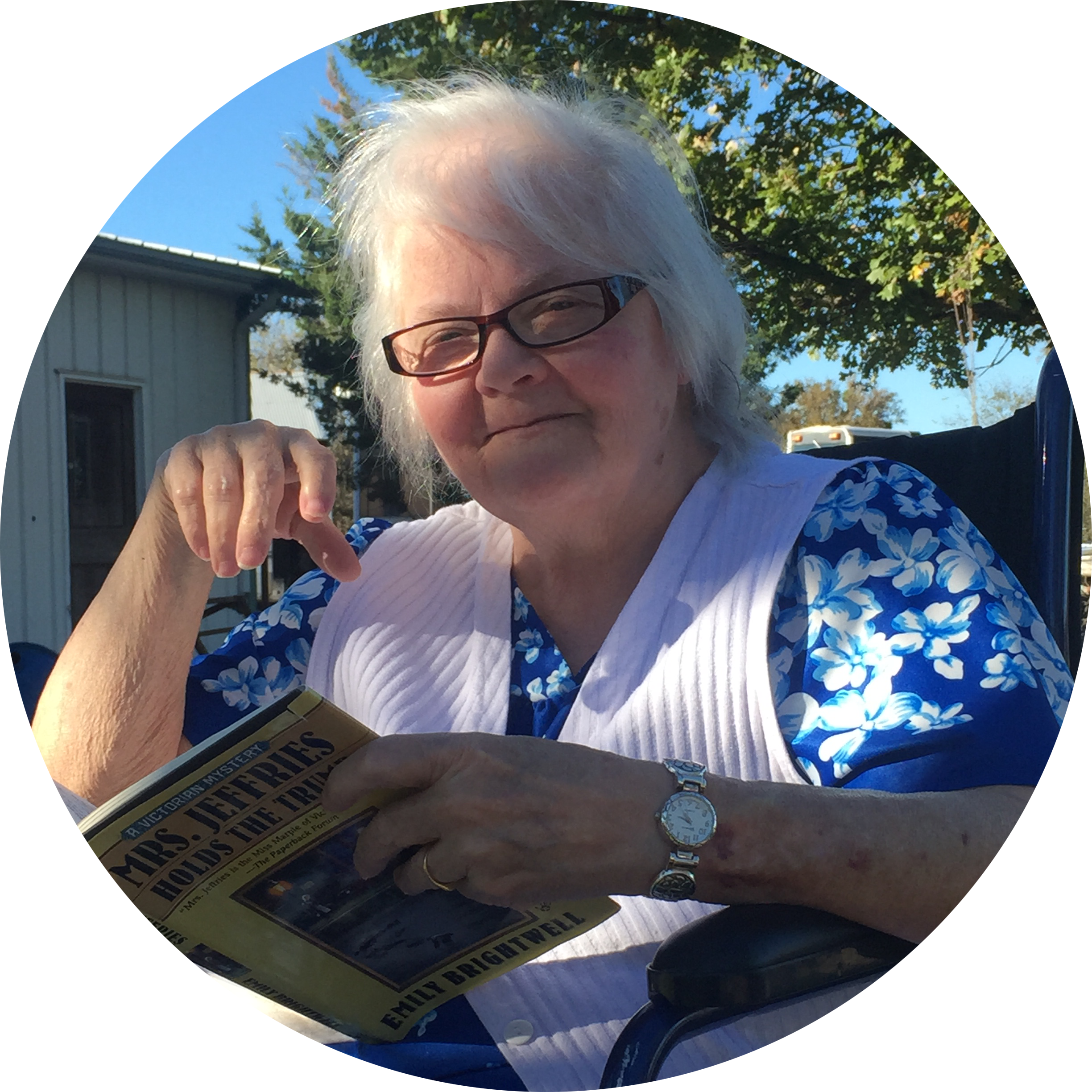 I became a caregiver the day I got married…
For four years I cared for my mother-in-law alongside my father-in-law. When he passed away suddenly, I became my mother-in-law's sole caregiver. For two years I resigned myself to a life of chaos. With few other options, I resigned to take matters into my own hands and finally regain control of my life. When I started A Bridge Between the Gap to share my caregiving experiences, I decided to share these resources with you, my fellow caregivers.

Check your inbox to confirm your subscription
Take a peek at some of the other offerings of A Bridge Between the Gap
A complete caregiving roadmap for any stage of caregiving!